CERAMICSTEEL WALLS + COLUMN COVERS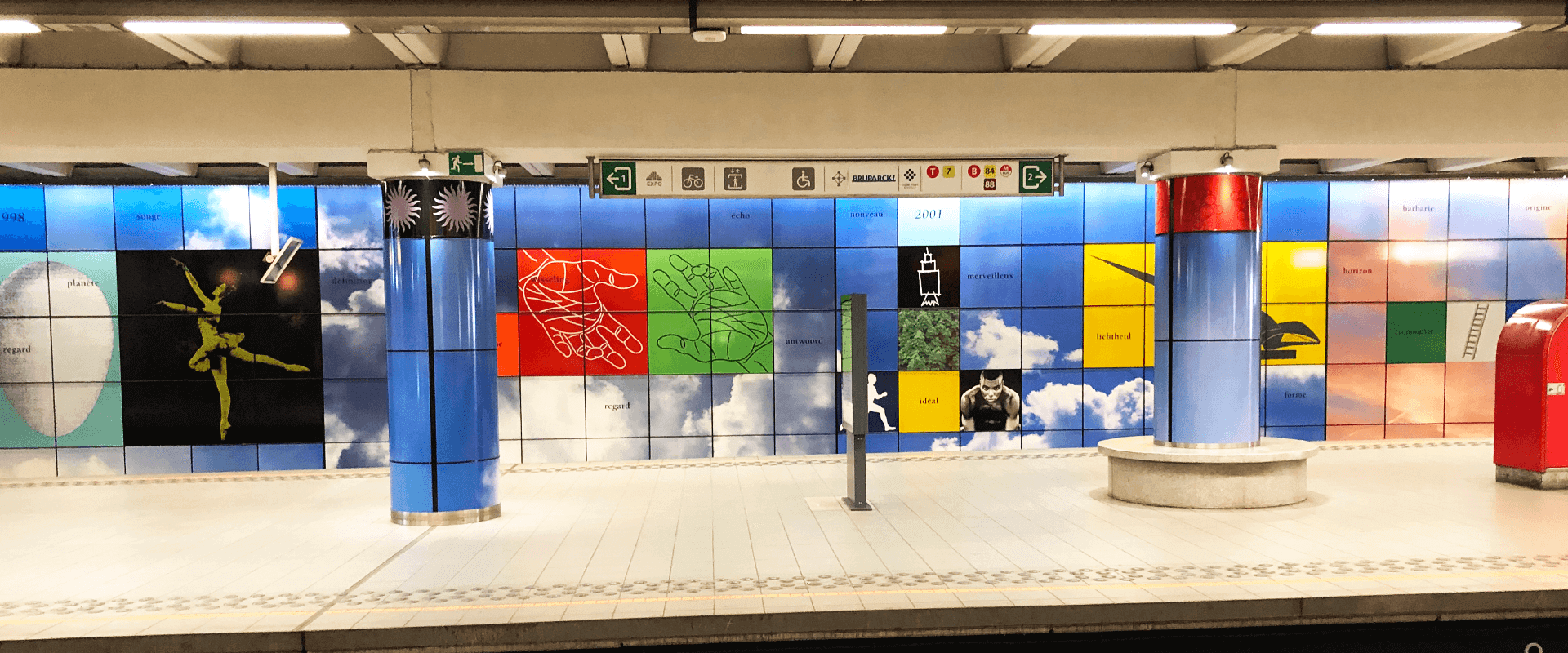 PG CeramicSteel Column Covers make a statement in high traffic environments. Merging CeramicSteel with an engineered column cover system, PG CeramicSteel Column Covers are durable, beautiful and easy to install. Unmatched levels of personalization and individualization make PG CeramicSteel Column Covers ideal for any commercial building project.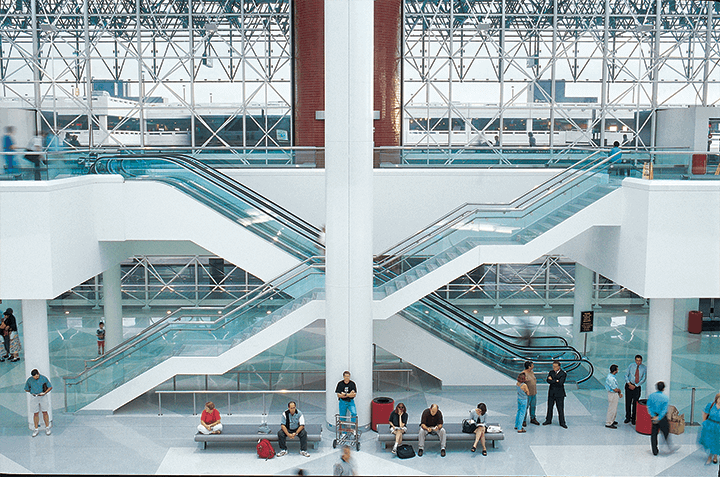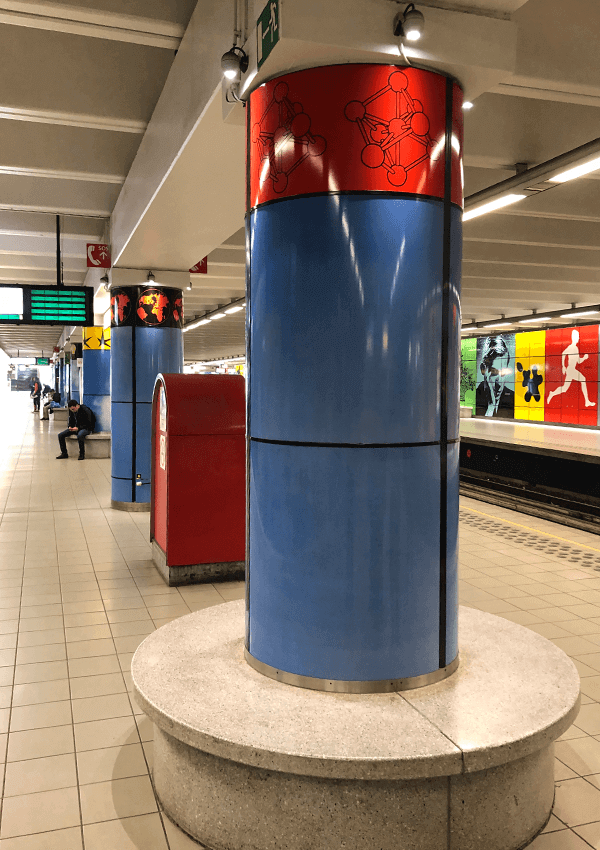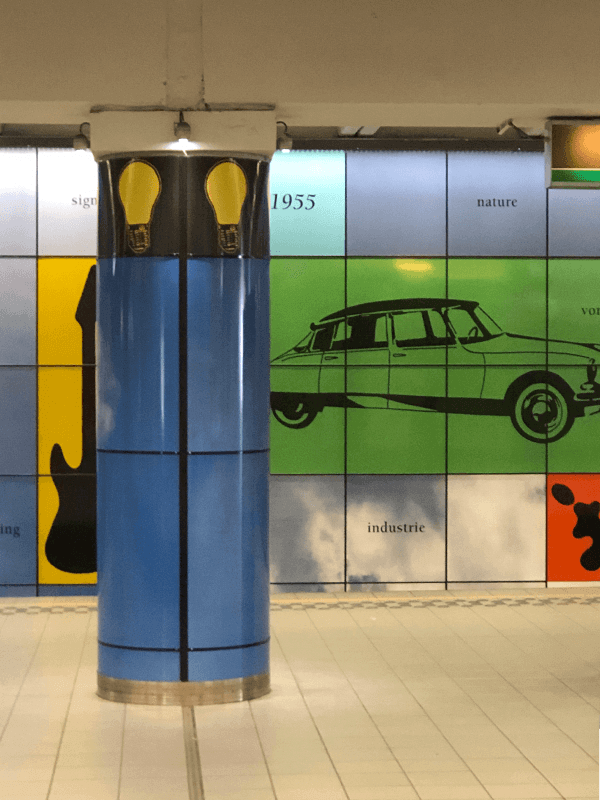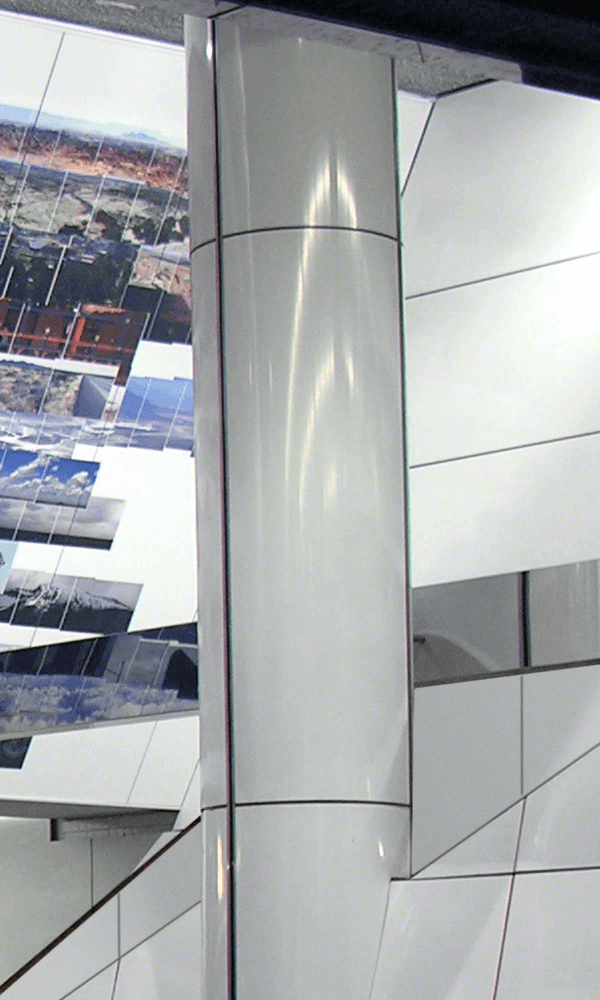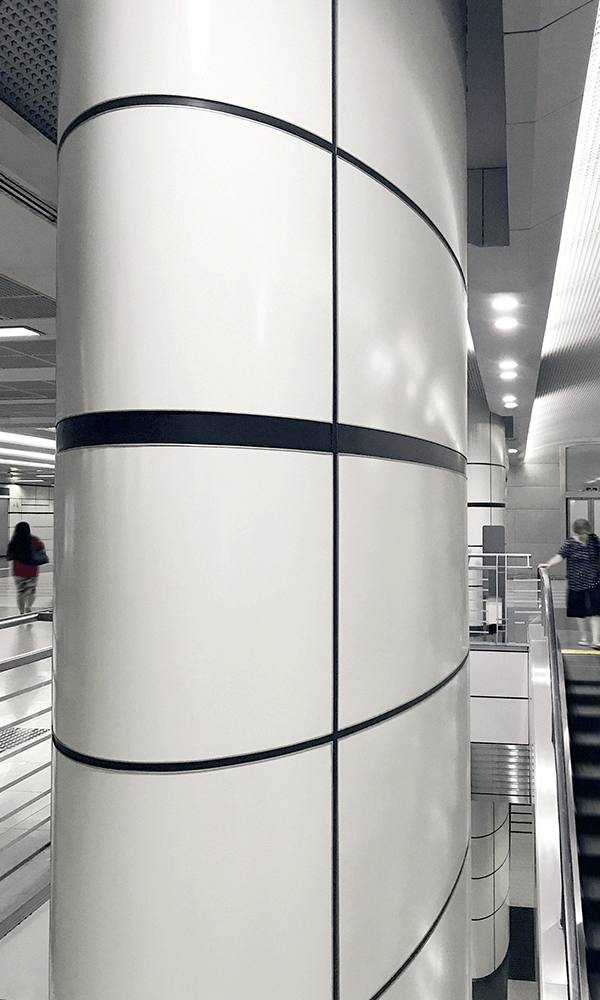 CeramicSteel finished sheet
18" minimum diameter
12' stackable sections
Optional base
Top and mid reveals
PG-CC-4000 – Column Covers
Consolidated Set
Isometric Connection Detail
© Gordon Incorporated. An Employee Owned Company.